Reduced Fare Eligibility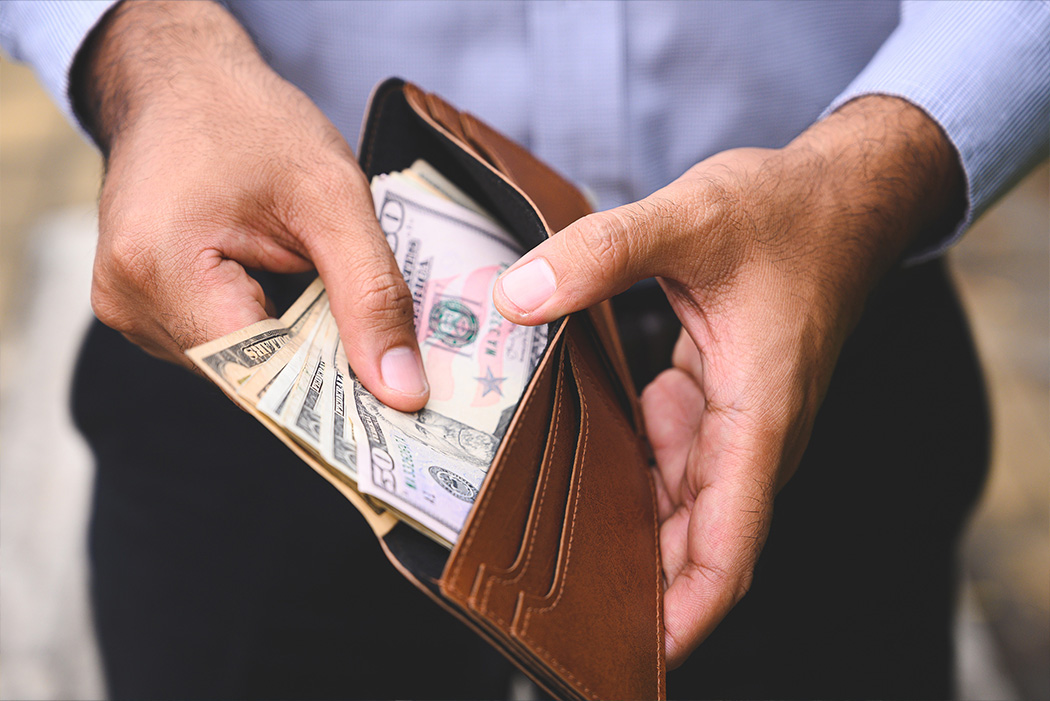 There are two ways to apply for Reduced Fares:
Once eligibility has been determined, a photo I.D. will be issued which will be required to use the service. Dial-A-Ride (DAR) provides curb-to-curb transportation service to residents of the Antelope Valley who live within the Los Angeles County area. Eligibility is determined based on residency, age, or disability. DAR is available to the general public for those who live in Rural Zone 2. Please refer to the DAR map for reference.